Current explorations

Obsesing over ladies and flowers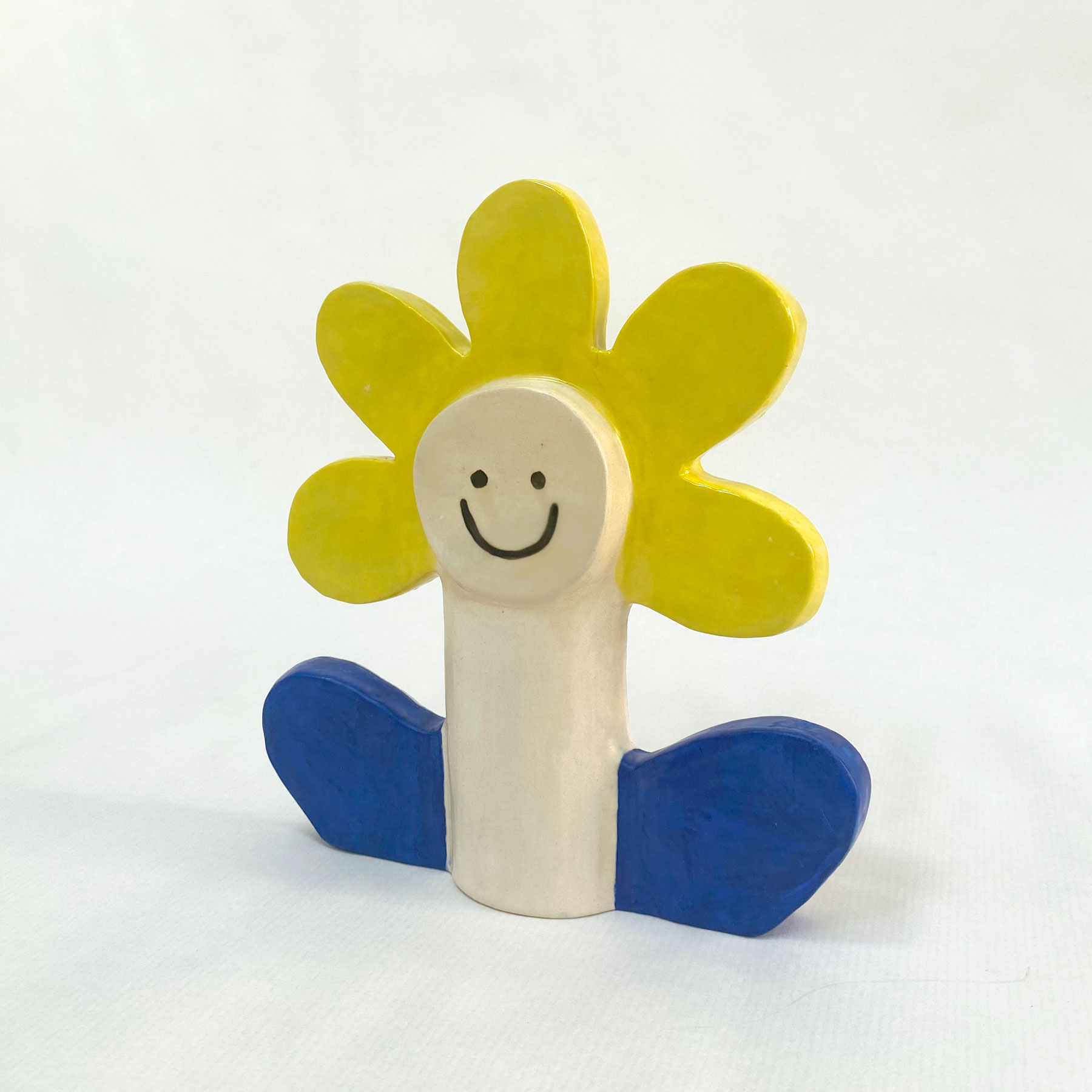 Las mujeres florero

2021 - 2022
Flower vase lady
It is a saying in Spanish with a negative connotation, referring to and describing a female partner who is just pretty, not having any other virtue, a mere accessory for her partner.
🤔 😠
I started this series to portrait strong female figures with a haughty gaze as holders of beauty and vessels of life.
💪🏼🌸
La "Faraona" & other powerful ladies

Ceramic wall hangings, 2020
pics by
Andreina Restrepo
"LA FARAONA"
see variations


Large vase
Sol
Anabella
Marlo
Andreina
Ana
Maria (mama)
One layer colored
One layer black
Conciusness bell

Ceramic piece with copper bell and leather strap , 2020
Teeth

Ceramic vases , 2014
Hand built.
Speckle clay, white underglazes and Jaleh white, turquoise and canary yellow glaze.
Animal Plates

Collectio of ceramic plates , 2014
Hand built.
Speckle clay, underglazes and Jaleh white glaze.
All images © lauraalejo.com 2005-2023
Powered by PROMSITE BY
CDMON