Cucaracha is a truce.
If you hear Cucaracha!
You have to pause and reset.

Marcus - my partner in crime - and I have been thinking about this series for a long time.
We wanted to preserve all the little good moments, all the frustrations and surprises of parenthood.
We are also happy to share them with other parents and humans as we think this situations are universal and most of the time funny.
Hope you enjoy them! And follow us
@
c_is_for_cucaracha

The Great North American Bug Migration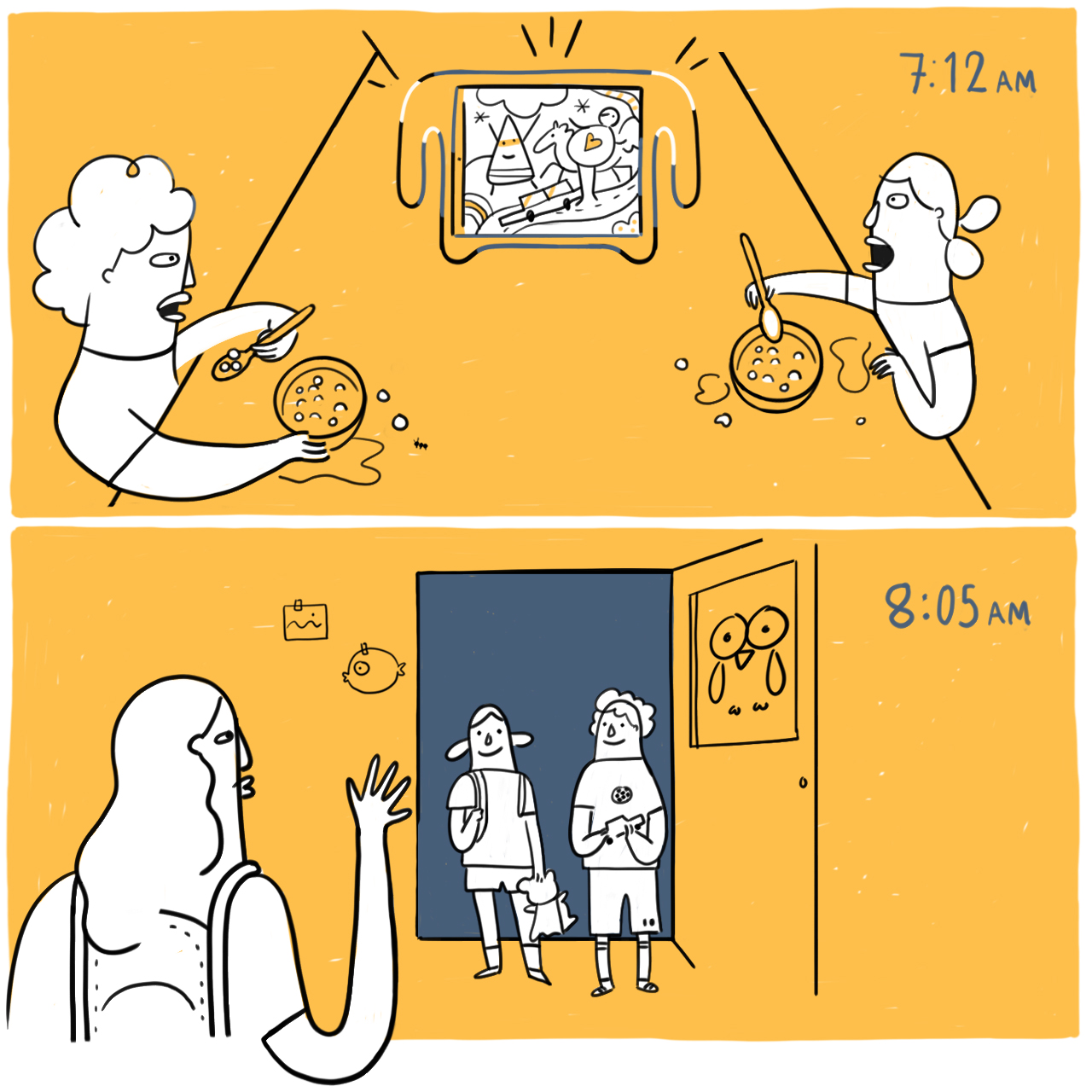 All images © lauraalejo.com 2005-2023
Powered by PROMSITE BY
CDMON