Self Expressions
Series that I made during a trip, was a good time to collect all my thoughts and feelings. I've always been someone trying to control extreme moods, and it's always been dificult to understand and deal with. But I was finally able to let it out and to confront it with illustration. It felt nice.
1. Some days are good, some are bad. Sometimes I see it easy, sometimes it seems really hard. I have it in me or I lost it. It feels like I own it, olé! It feels empty and very sad.



2. Melting
3. Different lenses, same reality. Attitudes that not always depend on me.
4. I want the bright pink optimistic lenses but a cloud descends over me, with little notice and there's darkness. It feels out of my control, I want this cloud to go away, to disintegrate, but sometimes it stays… for days.


5. On the bright days I feel like a superhero, I am capable of it all. I am the best, I feel competitive and with unlimited amounts of fuel.

6. Supernatural, I have dreams where I am able to gravitate and reach the ceiling, I gaze over people's heads. Never in the open though.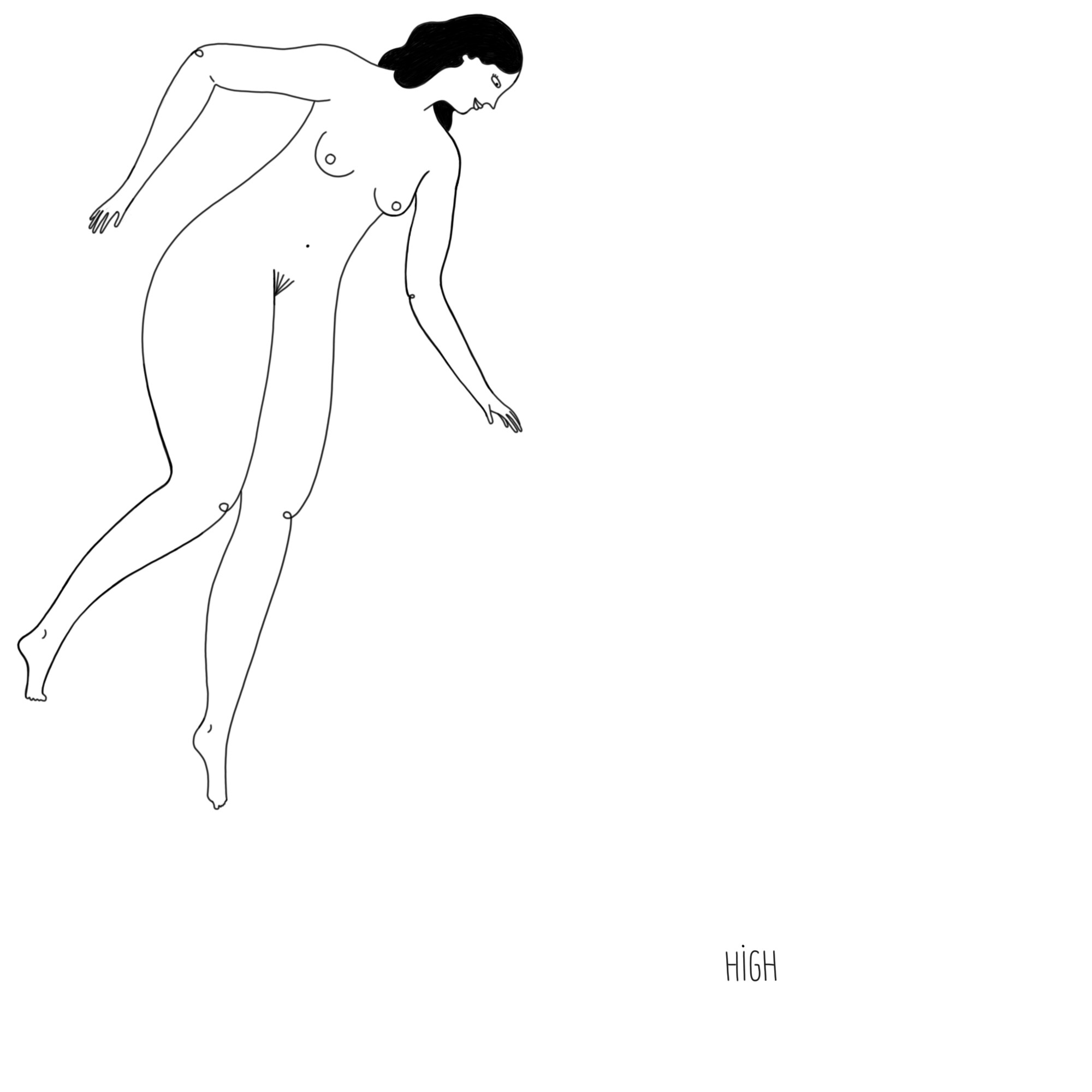 7. Days go by and with not much variation in my little world, perspective starts to shift. I dream about this version of myself that throws continuous fits and screams and hits and explodes but nobody hears and nobody knows.

8. And the easiest routine is very hard to handle.
9. Petita. Small.
All images © lauraalejo.com 2005-2023
Powered by PROMSITE BY
CDMON