Maven Clinic
Reproductive Heatlh
Branding Illustration

2019
Maven Clinic
launched a new track focused on fertility issues. Through more than 80 articles, this curriculum will provide women and families who are trying to conceive or delaying pregnancy the tools and resources that are needed for them to plan ahead and prepare for pregnancy.
The Illustrations will accompany hero resource articles featured in the dashboard of each track each week.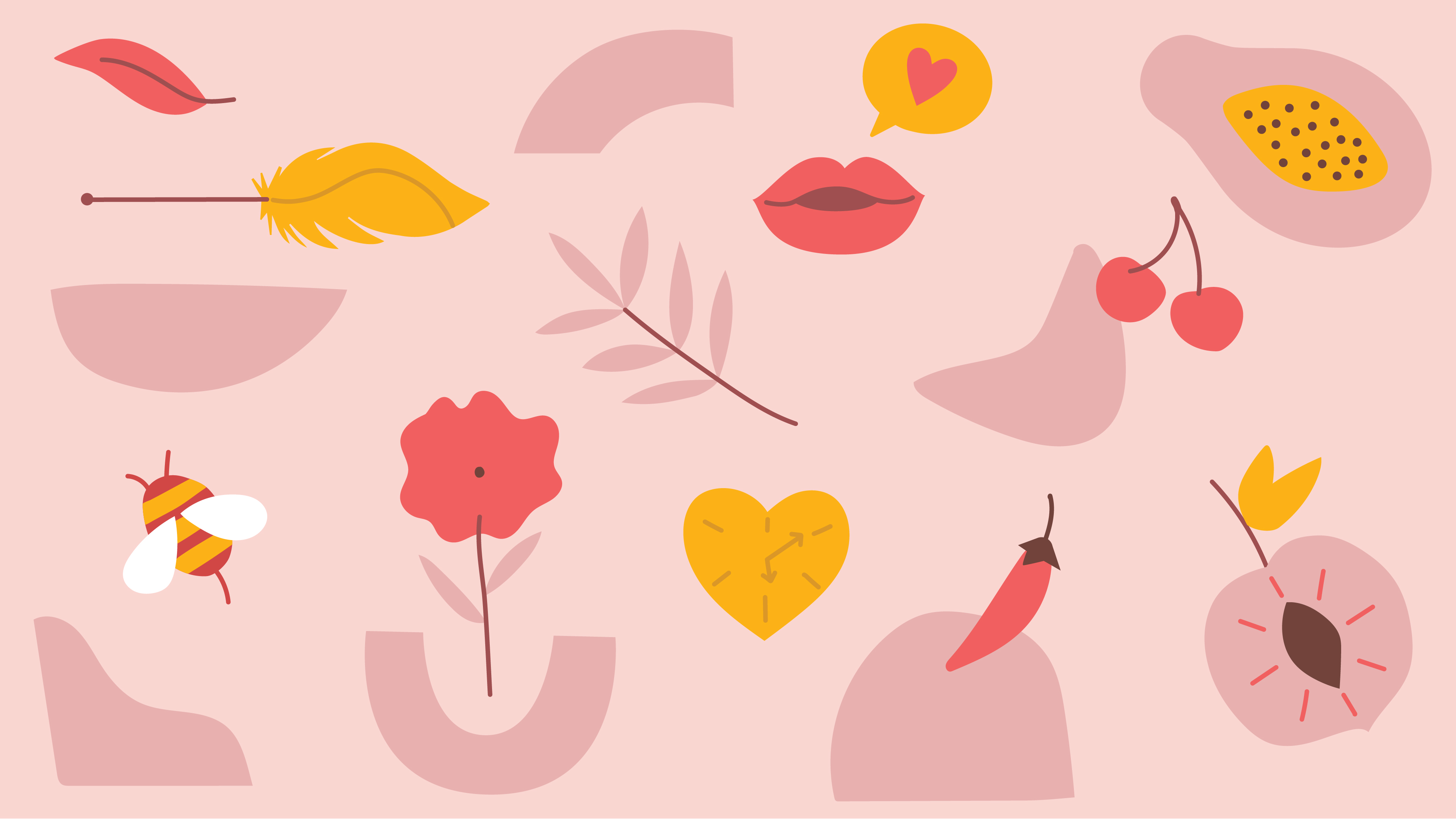 System
Following the brand principles, we decided to build a composition system made up of mixed and matched illustrations from a library of assets.

The illustrations can be a mix of specific themes from the article and visual accents.
Compositions
The themes are: Health, fertility, periods, birth control, pms, conception, mental health and annual check up. The assets collections included objects specificaly related to each theme, abstract elements, hands, medical tools, medicines, clothing, food, plants, charts, Maven devices and product icons.
Credits
Brand design team at Maven.
Lead designer: Ryan Dutch - Designer: Angie Henry - Additional illustration: Agata Zdziarska
All images © lauraalejo.com 2005-2023
Powered by PROMSITE BY
CDMON