Glow Insurance
Branding Illustration

2018 - Ongoing
Direct to client


I've been working with the team of Glow Insurance for the past months developing an illustration style to support their branding and add value and uniqueness.


Process
My process for branding illustration projects starts with establishing the creative direction: first look at strategy, voice and messaging. After a very collaborative process with the client we agree on a conceptual direction to explore. I present then a moodboard and start with illustration development that includes: character exploration, color palette, and compositions.


Character Design
Following this, a first set of characters and scenes are finalized, revised and approved and I work on the illustration guidelines, making sure that the style is solid, the rules easy to follow and an inital library of assets is set up for the client to use anywhere in the product.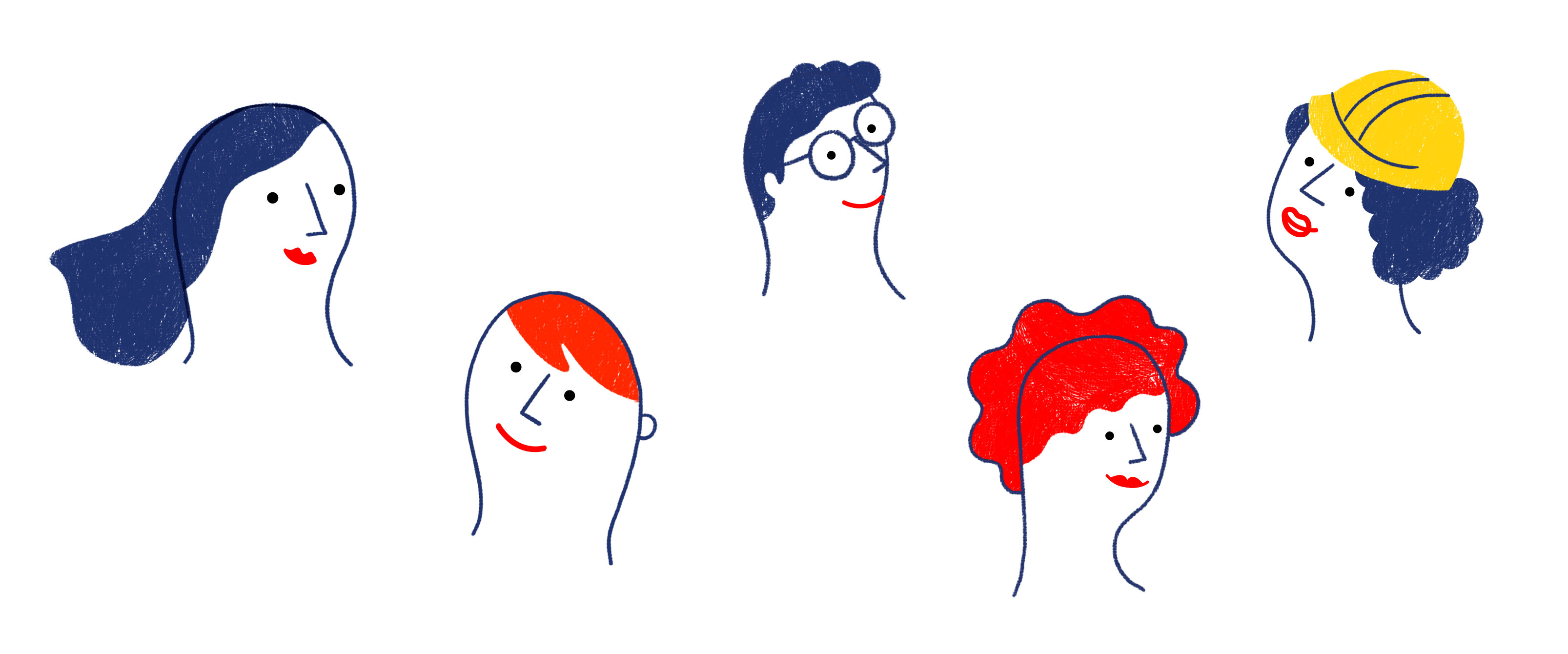 Heroes and Spot Illustrations
These are some of the illustrations created to populate the website and for the on boarding screens process in the application.

Icons
In parallel I take the style and stripe it down to the minimum elements to expand the collection with icons and spot illustrations.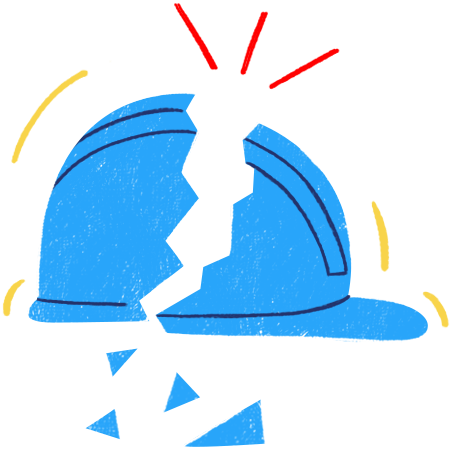 Credits
Additional illustration: Montse Galvany & Julia Chu
All images © lauraalejo.com 2005-2023
Powered by PROMSITE BY
CDMON